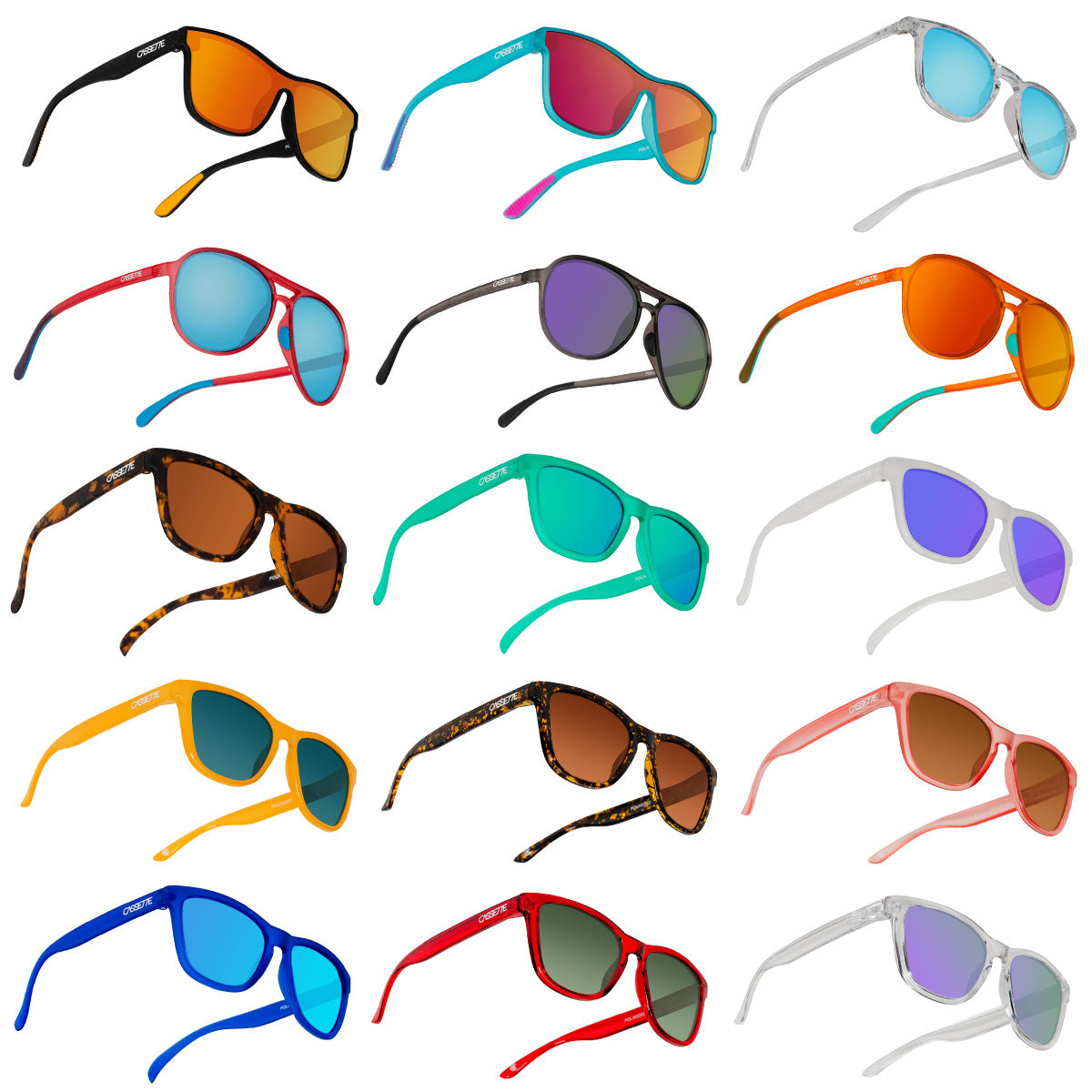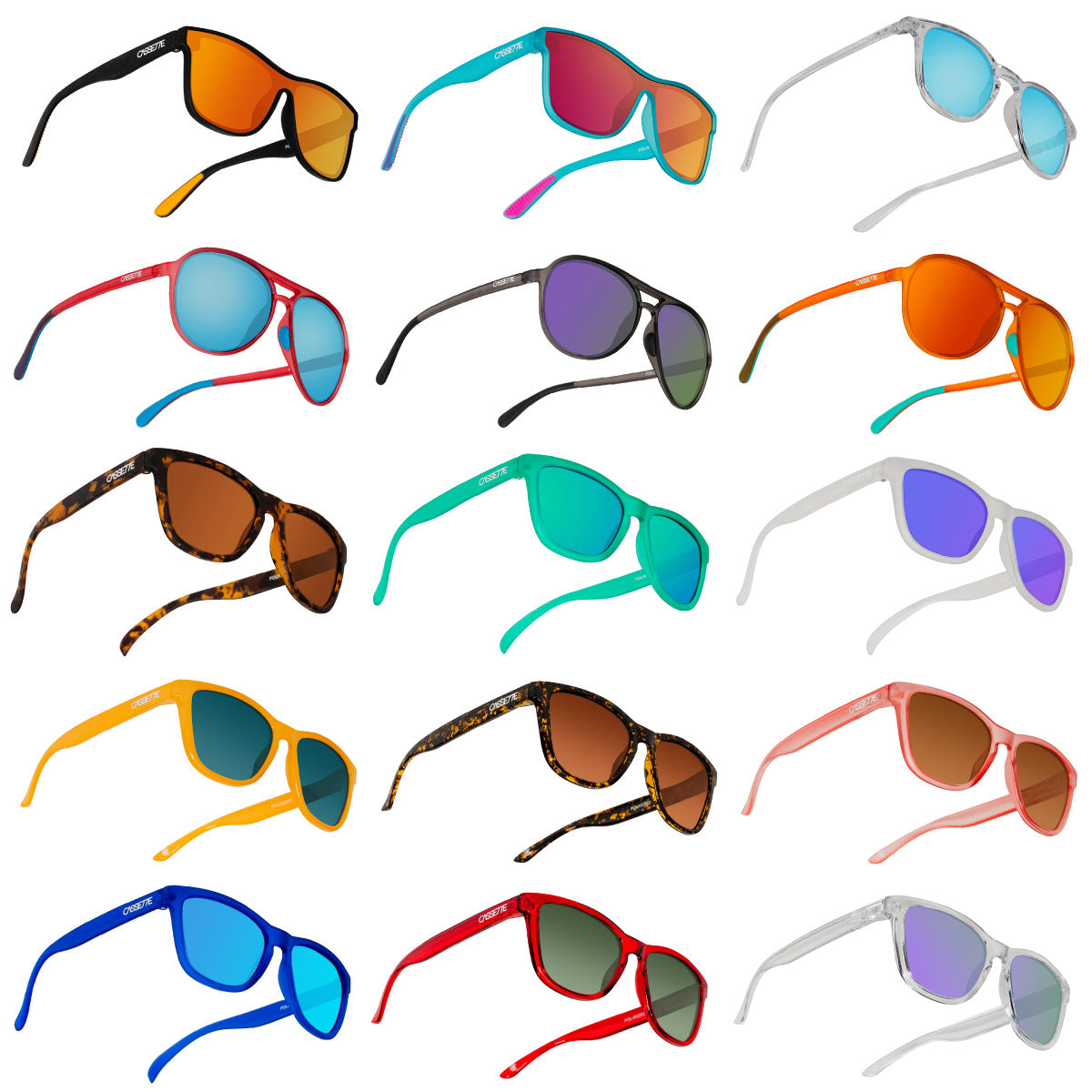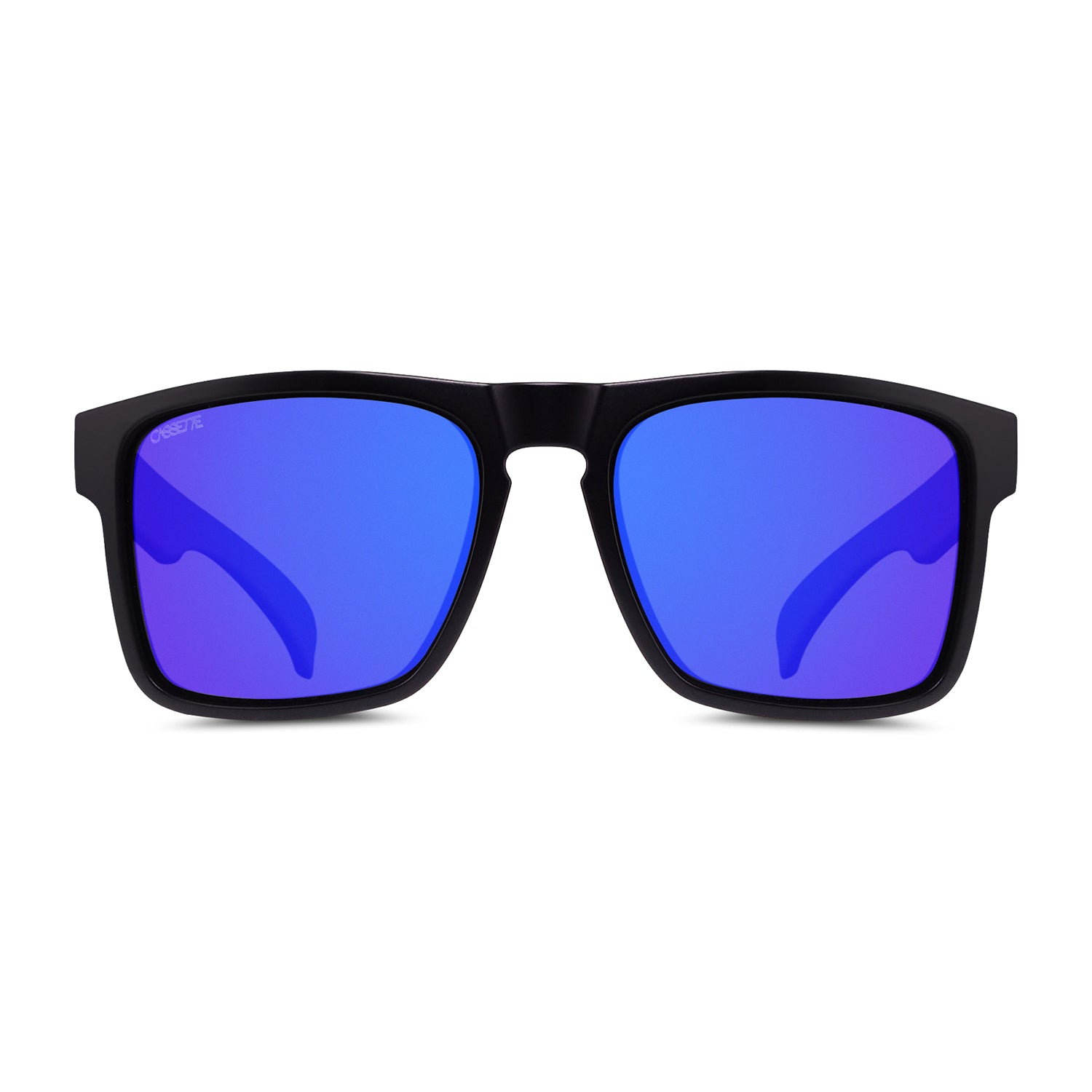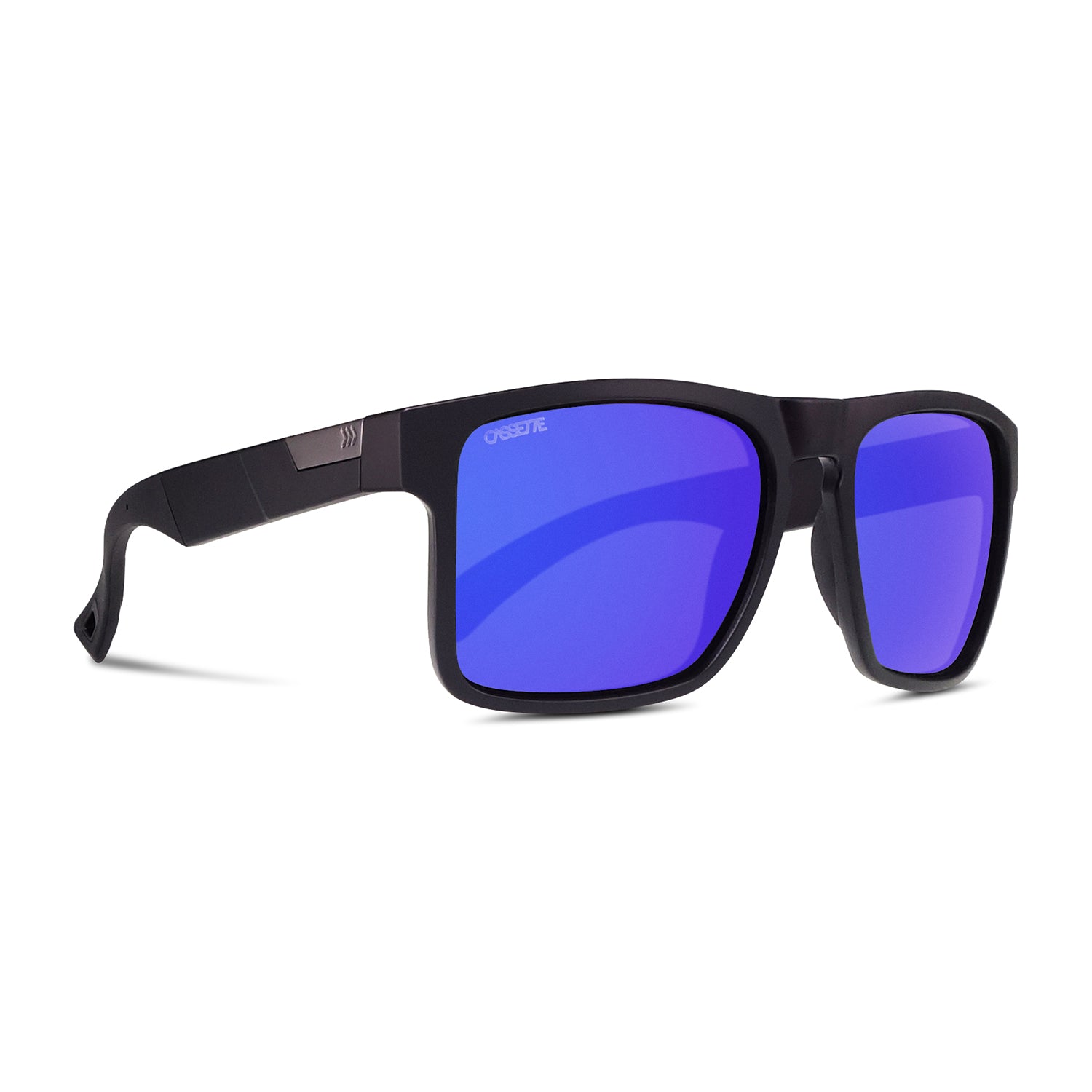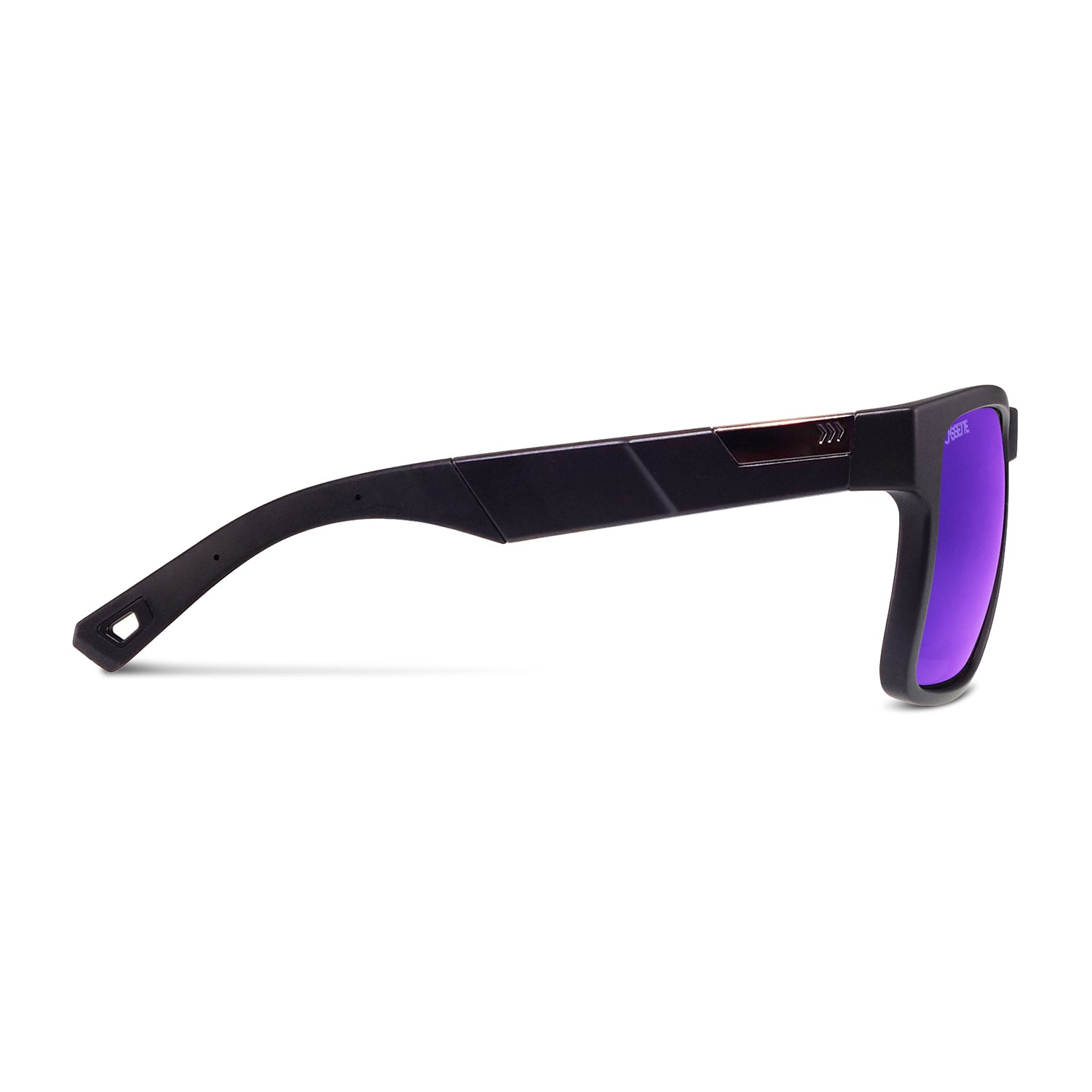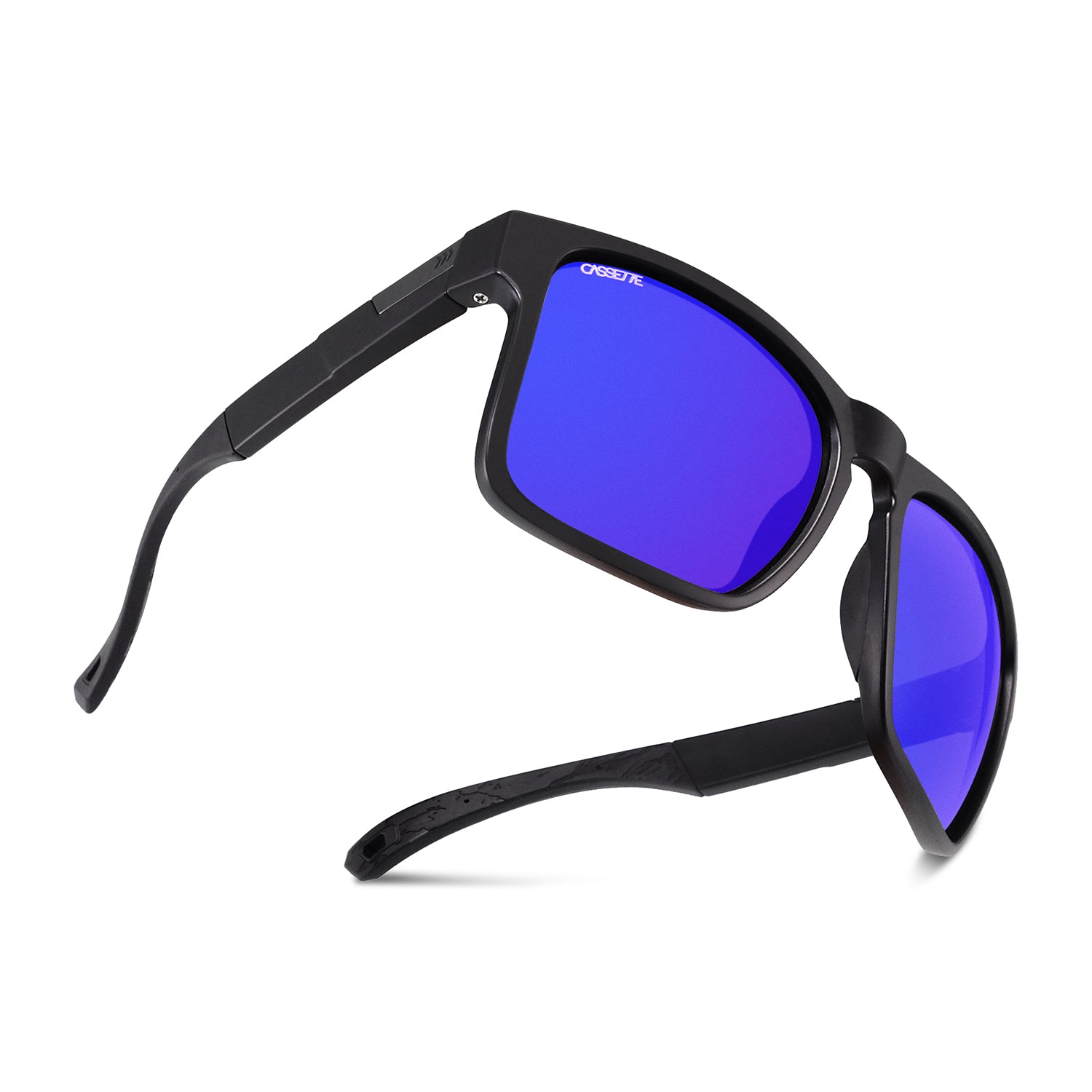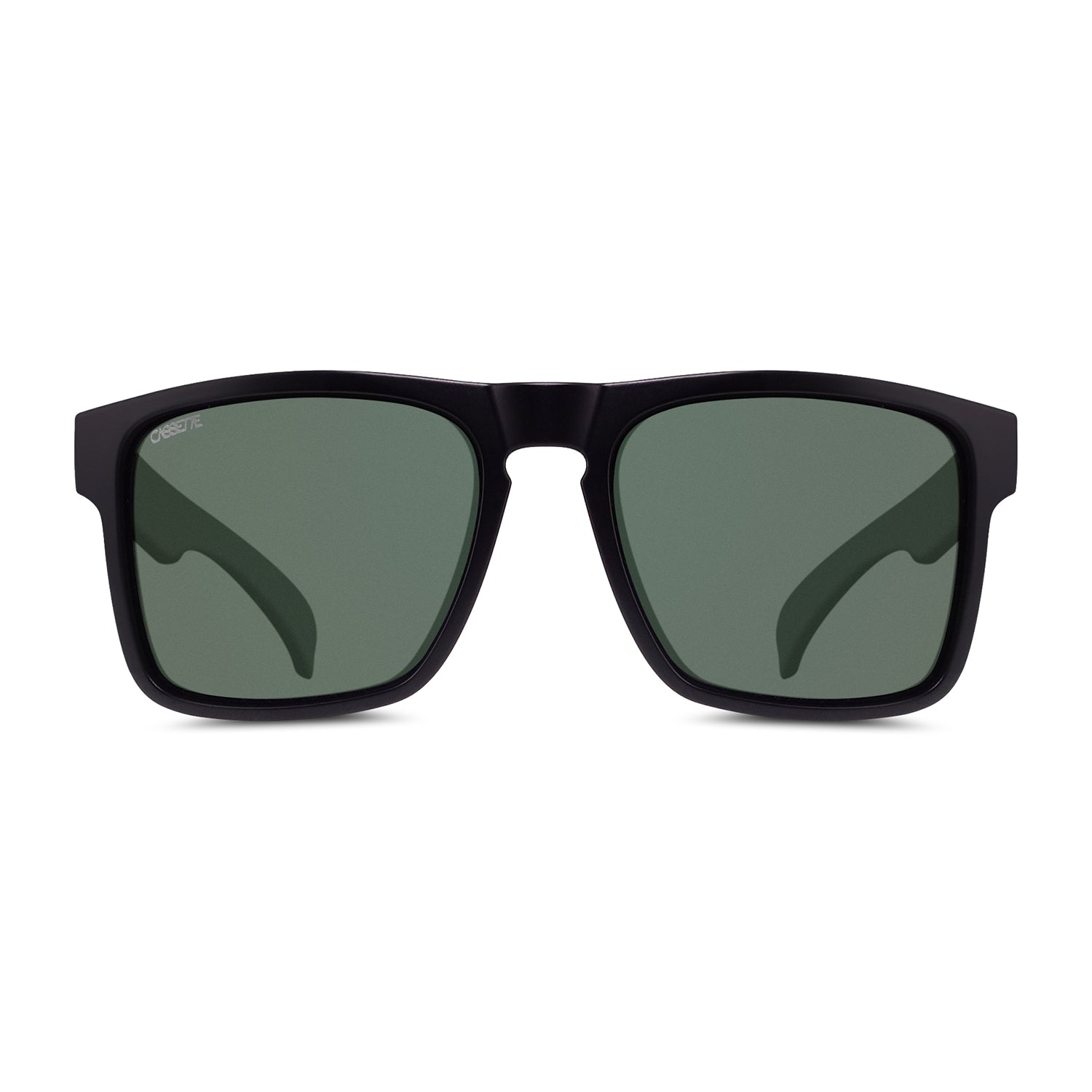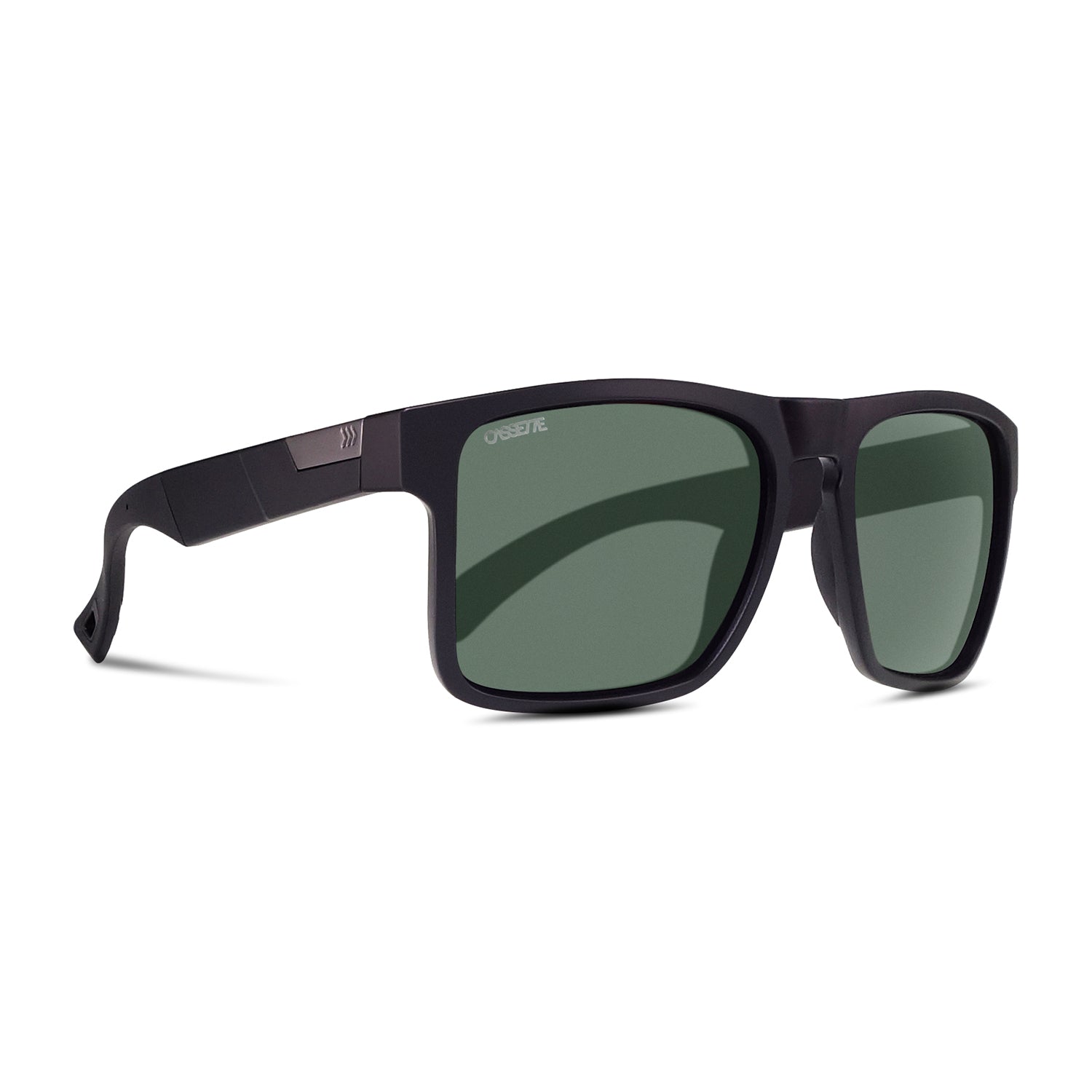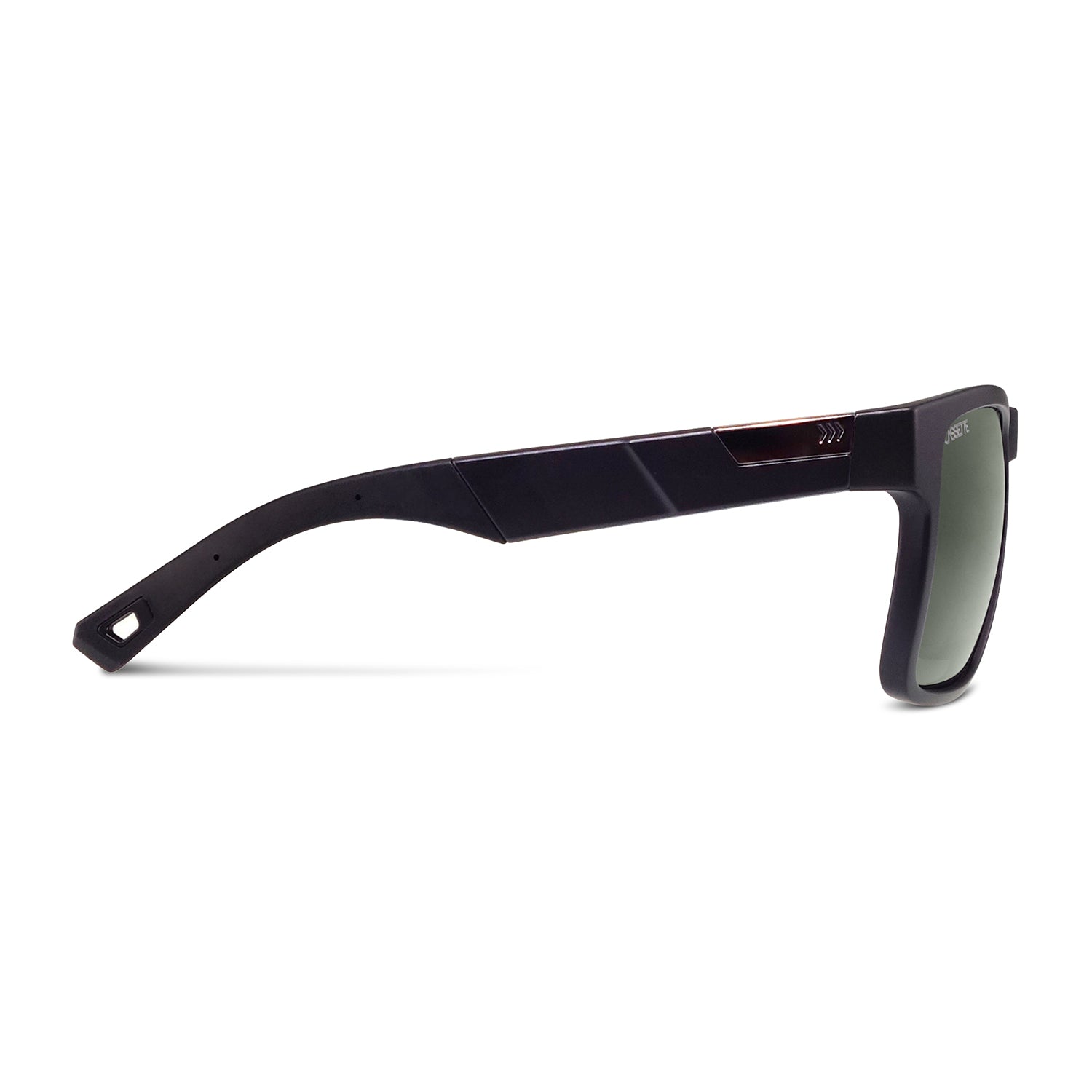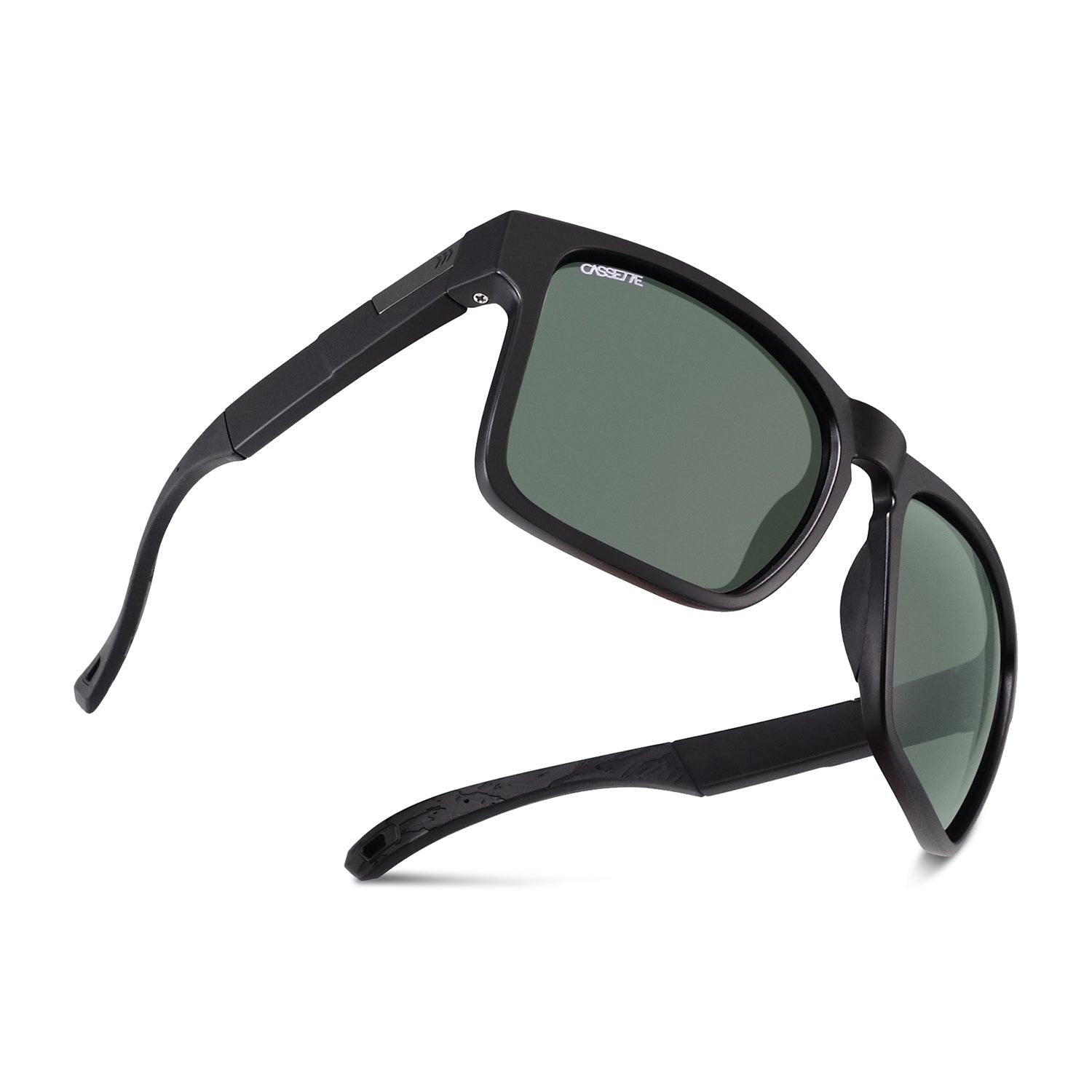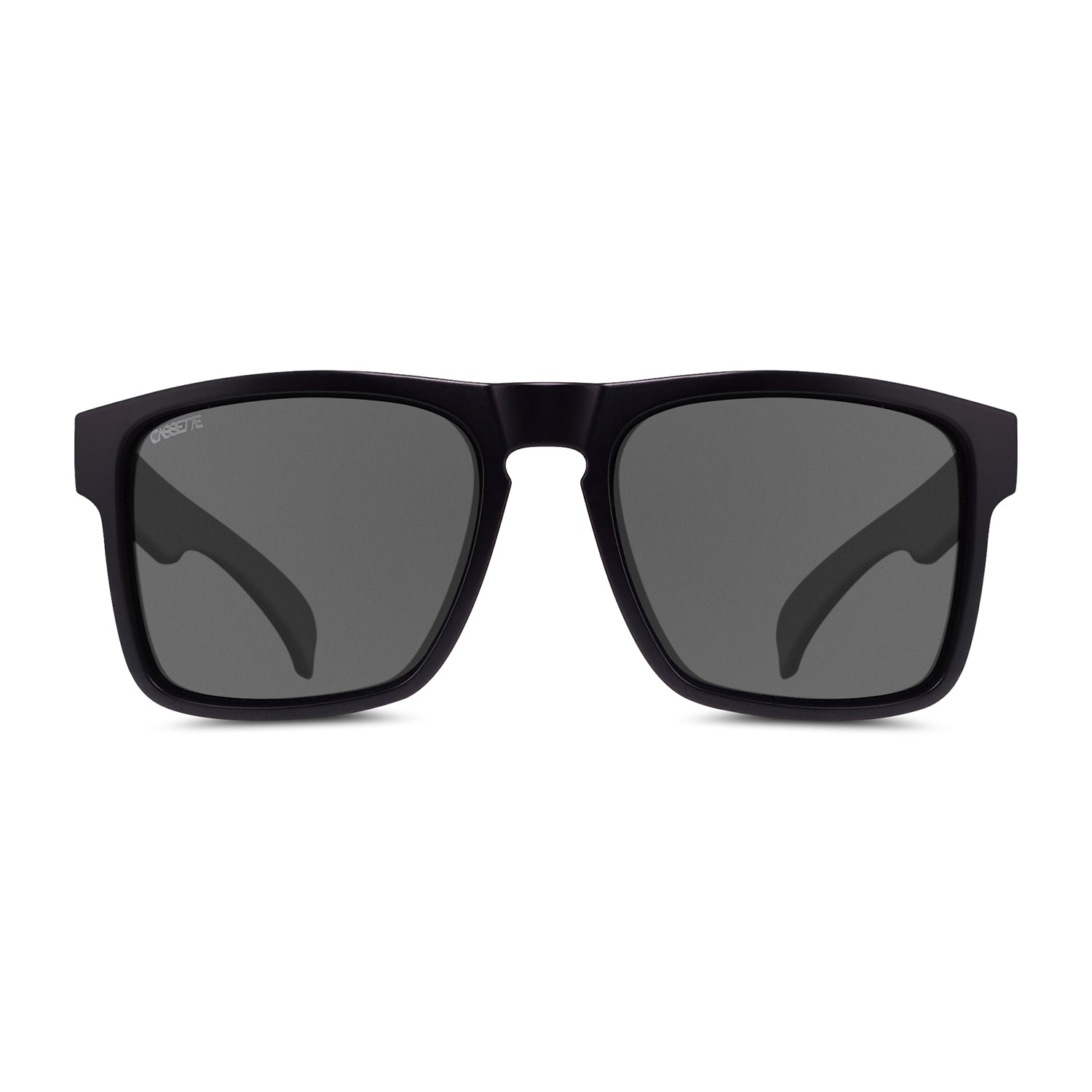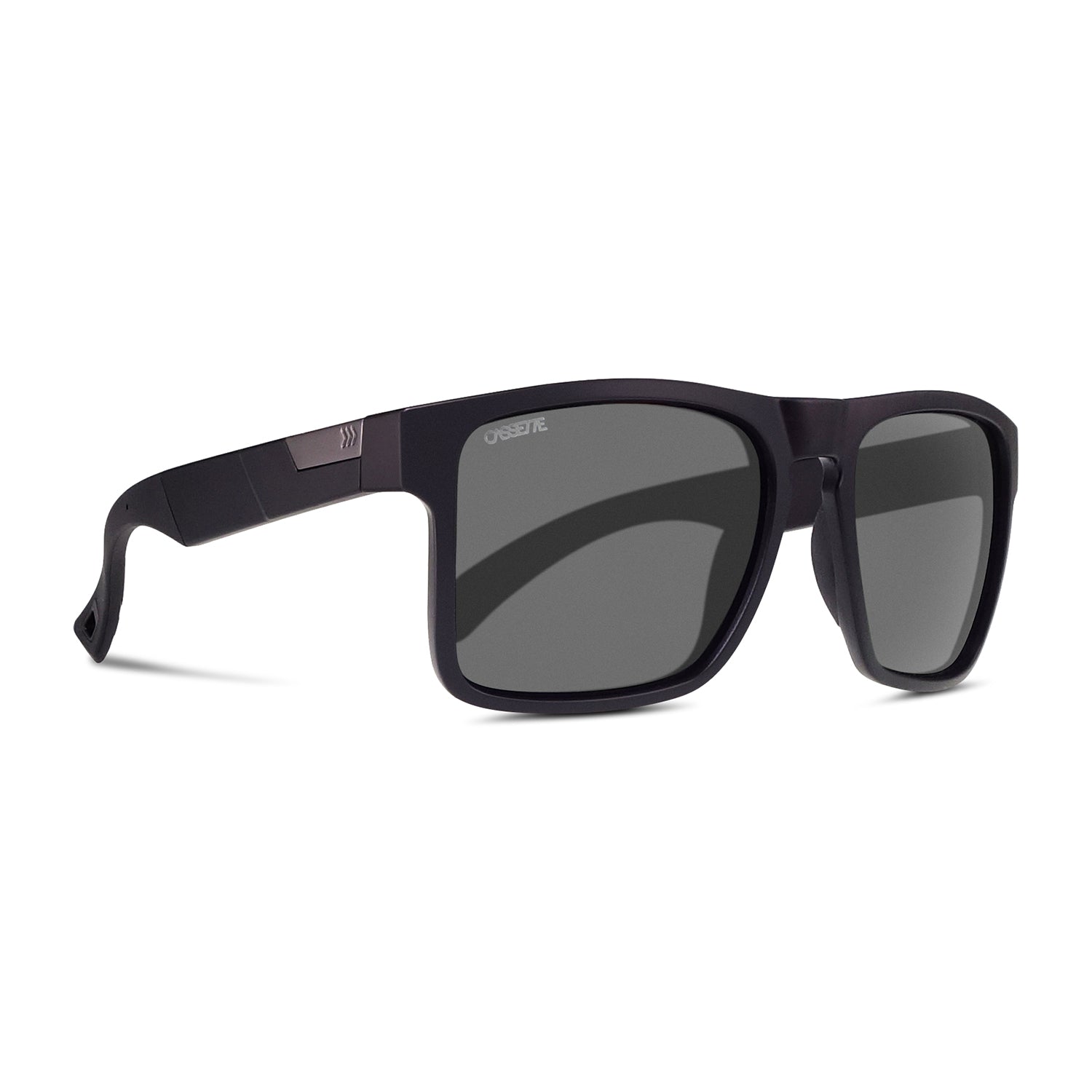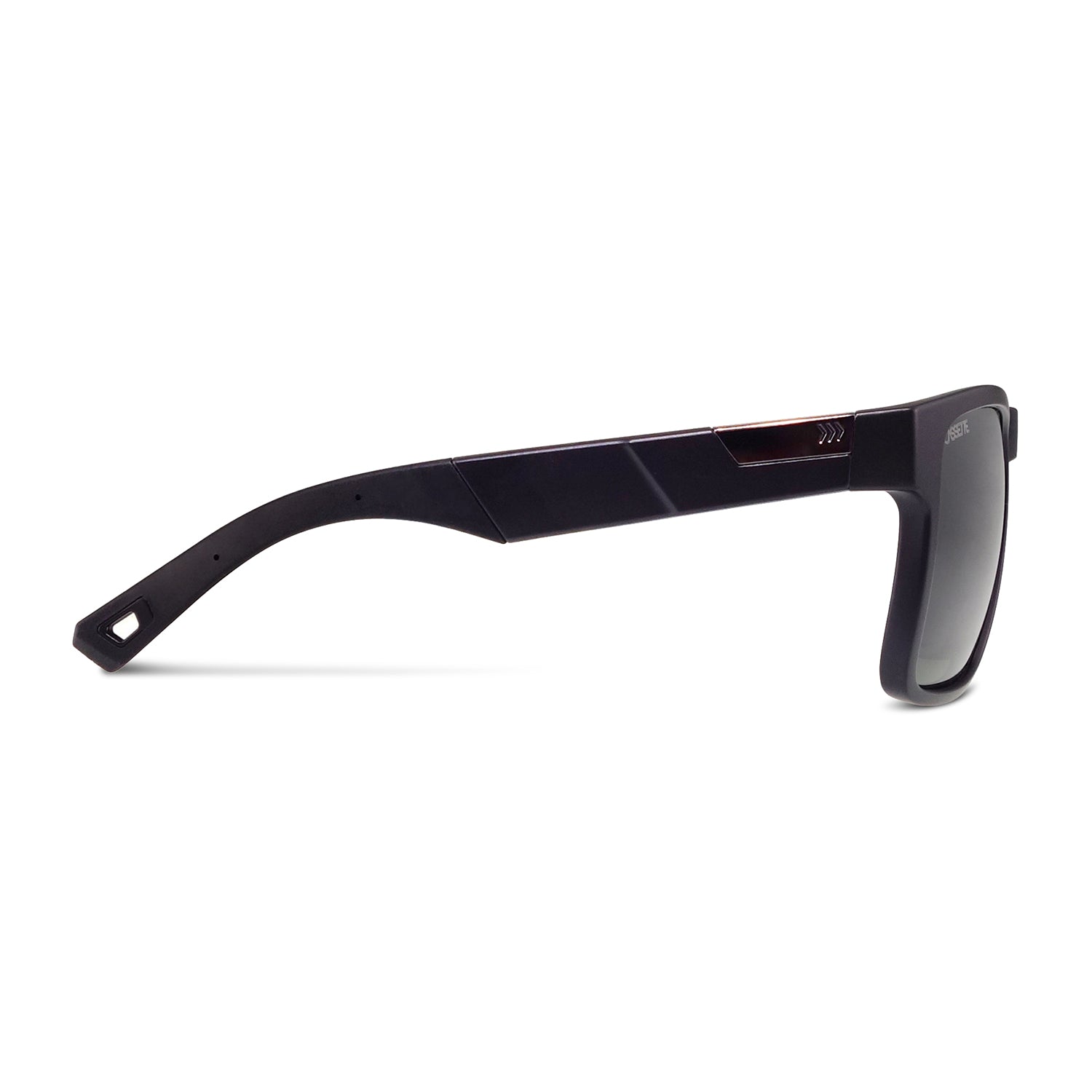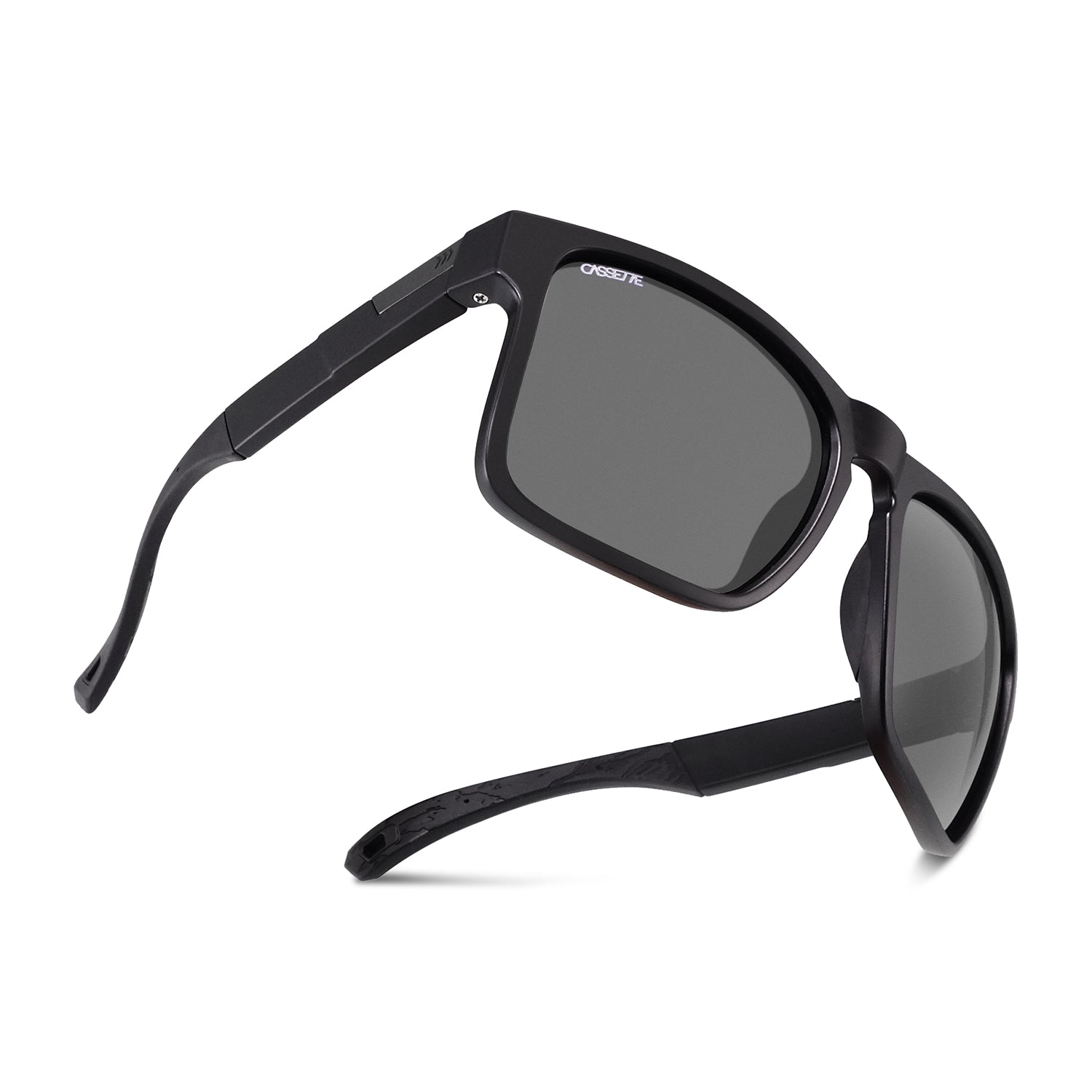 ---
COLOR, CLARITY, CONTRAST
The Banks Pro is the culmination of a decade in the pursuit of perfection.
The Banks is inspired by our wildly popular fan-favorite shape, The Mulholland. However, the Banks features oversized lenses for incredible coverage and an unobstructed view. The temples of the Banks Pro are highly flexible, simultaneously providing comfort and grip while remaining insanely durable.
The Banks Pro frames are made using the same temples, materials and manufacturing processes as our time-tested Legend Pro. This means they're made from Grilamid® TR90 Thermoplastic and Performance Grip Rubber using a Dual Injection Mold.  The hinges feature our bombproof Cam-Lock design that works perfectly day-in and day-out. Always where you want them whether that's on your face, placed on your hat, clipped to your T-Shirt neck or pocket.
The Banks Pro features our new ColorBoost Polarized Lenses.  With 2 years of development, the Cassette ColorBoost Polarized Lenses attenuate certain wavelengths of light to equalize, enhance, brighten and give contrast to colors while reducing overall light to a comfortable level.  Better color contrast & recognition gives you more visual sensitivity and clarity.  Cassette ColorBoost, Superior Color, Superior Clarity
Cassette Fit Guide
Face Shape:
Face Measurement:
LENS CATEGORY: